About Us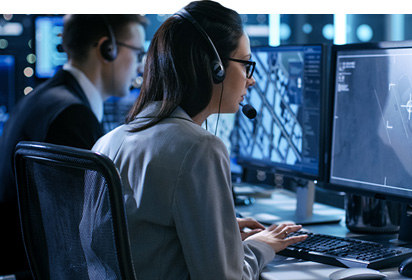 WNCS is a privately owned security and privacy consulting company based in Ottawa Ontario, with an afflicate service office in Toronto.
We primarily support clients located in Canada, although we are available for international engagements with some restrictions.
WNCS was originally established in 1998 to provide networking and IT infrastructure consulting services. Our consultants have a broad range of qualifications to help assess privacy and security issues.
We support diversity. More than half of our corporate Directors are women, and we fund and support activities which promote women in technology, and security industries.
Our Consultants are registered members of the following:


Information Systems Security Association (ISSA)

Information Systems Audit &
Control Associaion (ISACA)
American Society of Industrial
Security (ASIS)

International High Technology Crime Investigation Association. (HTCIA)
Our consultants hold industry recognized certifications from the above associations including: CISSP, CISM, CPP and many technical certifications including MCSE, Encase certification, HP/SUN certification, CISCO certifications and many others.
We do not employ commissioned salespeople. All our work is generated through referrals and word of mouth from our satisfied customers and network
of professional peers.
WNCS does not sell products, and we maintain strict vendor neutrality when evaluating and proposing solutions.
All of our revenue is professional services based.